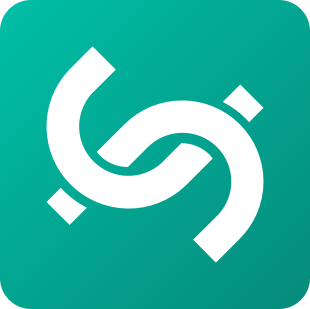 Systems_Integration_Solutions_project_summary
System Integration Solutions Introduces CorpoSign, an Innovative Decentralised Identity Wallet.
Systems Integration Solutions LLC is a Lithuania-based company specializing in innovative technical solutions in information technology. SIS is working with the EBSI blockchain infrastructure to create EIF, European Identification Framework.
European Self-Sovereign Identity Framework (ESSIF) was meant to enable people to control digital identities and securely authenticate to government and corporate websites; the possibility of issuing digital diplomas would significantly reduce the costs of verification; automated notarisation could improve data integrity by integrating digital audit trails, and more.
Systems Integration Solutions, UAB, an SSI and EBSI expert, as well as the leading Lithuanian information technology company was tasked with creating a comprehensive solution that would encompass the aforementioned use cases and blockchain benefits, and thus CorpoSign DID was born.
System Integration Solutions set out to create a special SSI solution in the field of e-Government that would empower government organisations and corporations residing in the cross-border logistics ecosystem to authorise their representatives in order to perform appropriate actions on behalf of the organisation using an ecosystem-specific scheme.